What If We Told You I.T. Could Be Easy?
Yes, we really mean it.
Pareto is a different kind of technology company. We are proud to offer all the benefits of an I.T. department, without the cost of one. We exist to make your life easier through cloud, data, and software solutions. At Pareto Business Group, it's all about you and your business.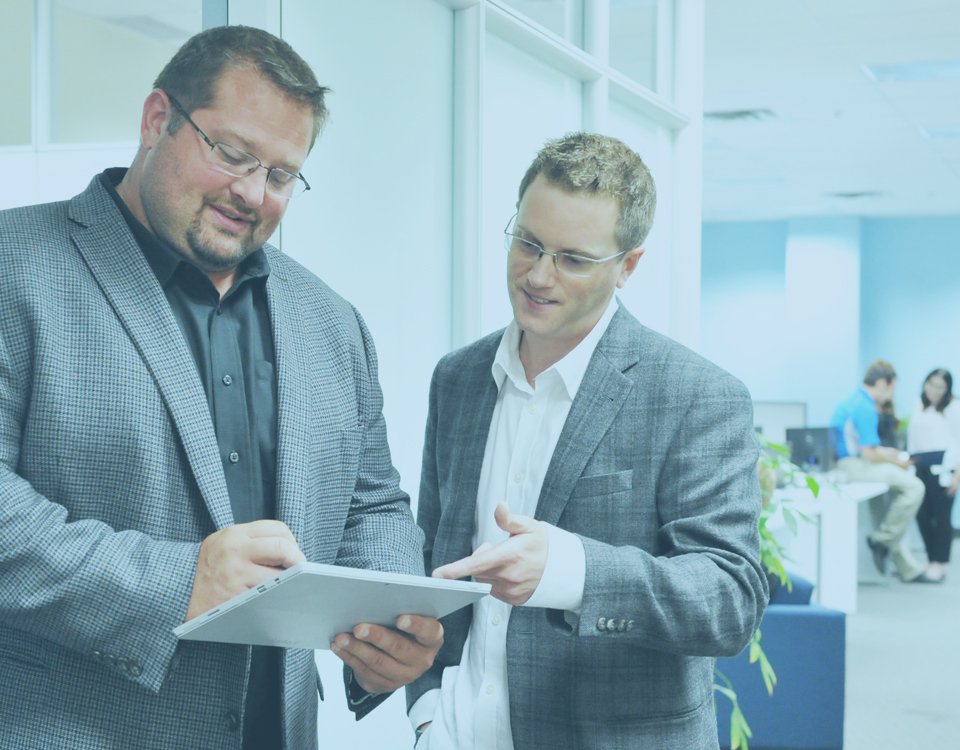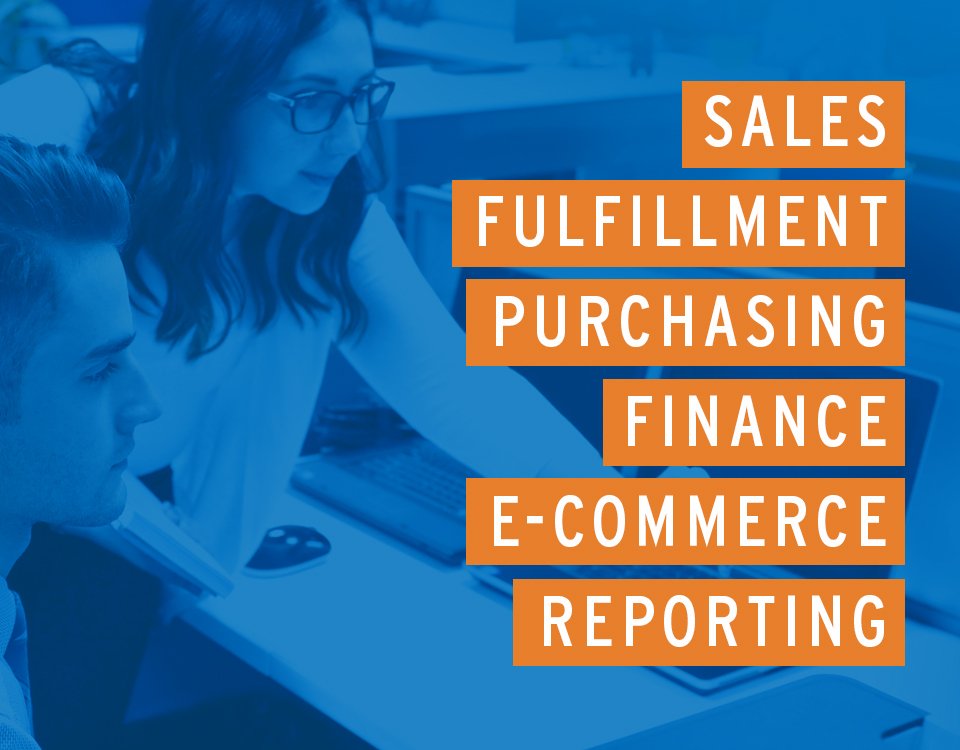 One System to Power Your Business
pbe3 is an all-in-one business solution that ties your business operations together and allows you to take control of your business. Rather than make your business work for a system, you tell the system how to work through a custom workflow that is tailored to your needs. From sales, purchasing, fulfillment all the way through to invoicing and finance, all of your data will be in one place to maximize efficiency, optimize your resources to stay lean and provide insight into your business in real-time. With pbe3 you can punch above your weight and generate winning results. 

What We Offer
At Pareto, we offer solutions.
Get To Know Us
Meet Our Team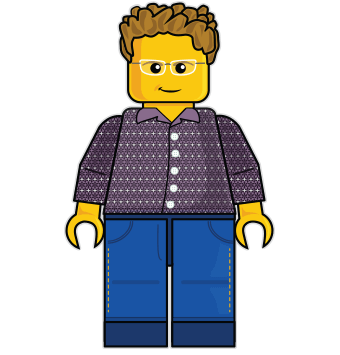 Chief Technology Officer
Christian Cooper
Energetic trailblazer and wearer of Superman socks (with capes!).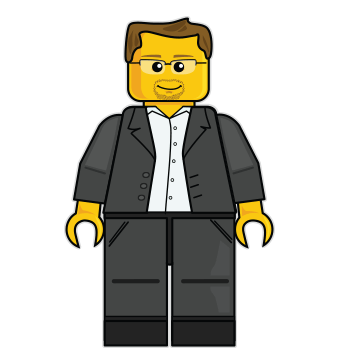 VP Sales & Marketing
Brad Bakema
Solutions guru and lover of his backyard pool.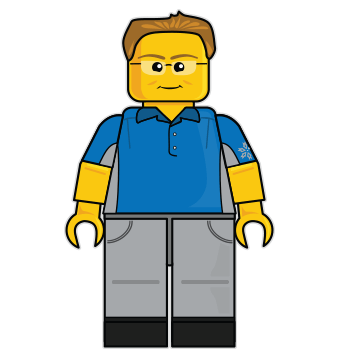 Operations Manager
Matt Drury
Project Jedi and proud owner of an R2D2 lunch bag.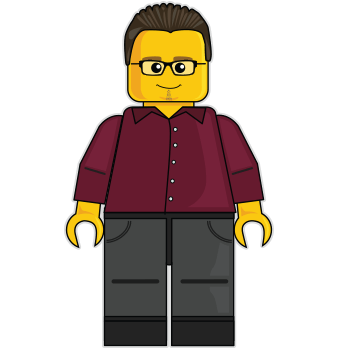 Business Development, IT Services
John White
Jack of all trades but master of the Master Cleanse.
Previous
Next
31
Secret Chess Games Competed
102
Pranks Flawlessly Executed
74463
Cups of Tea Consumed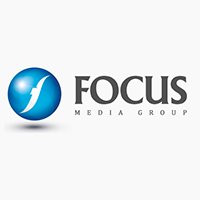 Brad and Christian have become trusted advisors – they're a big part of our company. We've been growing with Pareto Business Group since they started in 2010, and we now have a fully customized IT environment that allows our employees to speak to the same software from anywhere in the world.
Robert Chambers, Focus Media Group
Who We've Worked With
Our Partners