What If We Told You I.T. Could Be Easy?
Yes, we really mean it.
Pareto is a different kind of technology company. We are proud to offer all the benefits of an I.T. department, without the cost of one. We exist to make your life easier through cloud, data, and software solutions. At Pareto Business Solutions, it's all about you and your business.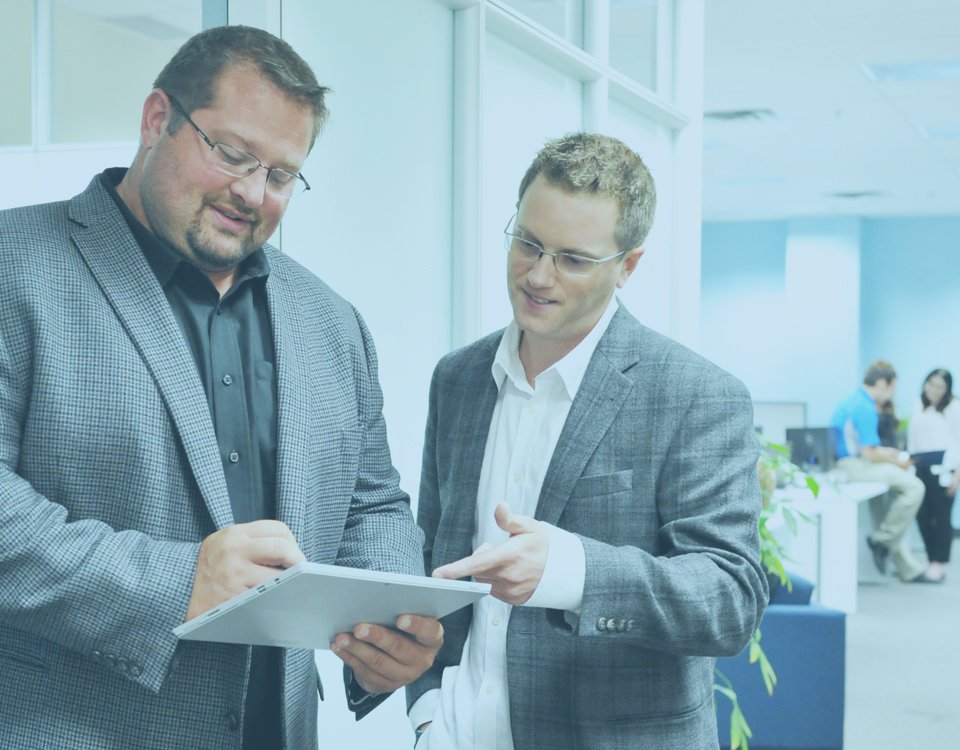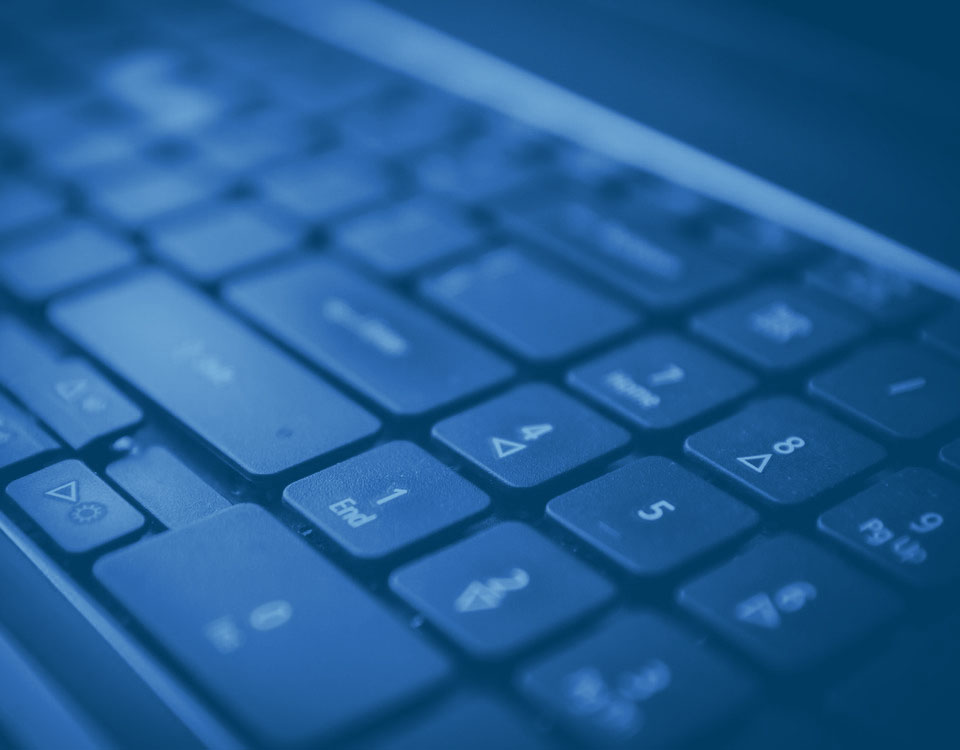 Calling Made Easy.
ParetoVoice is a cloud-based small business phone service. Using a VoIP phone system, ParetoVoice includes all of the features of a competitive traditional solution, and is more cost effective than implementing a custom hosted phone system. ParetoVoice is a small business phone solution fit for the 21st century.

What We Offer
At Pareto, we offer solutions.
14
Potted Plants Blooming
31
Secret Chess Games Competed
102
Pranks Flawlessly Executed
74463
Cups of Tea Consumed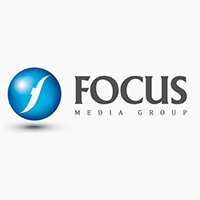 Brad and Christian have become trusted advisors – they're a big part of our company. We've been growing with Pareto Business Solutions since they started in 2010, and we now have a fully customized IT environment that allows our employees to speak to the same software from anywhere in the world.
Robert Chambers, Focus Media Group
Who We've Worked With
Our Partners